Winegrower's champagne

and cellar visit

independent winegrower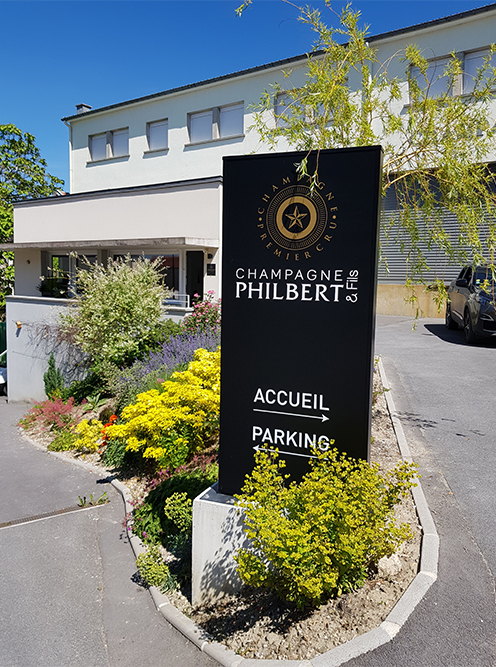 The PHILBERT family has been living in Rilly-La -Montagne for 6 generations.
Nicaise PHILBERT, and then his son Théodore PHILBERT, have been growing the vine.
Victor PHILBERT carried on with this activity and got involved in the wine growing movement by founding a collective and producing the first bottles (1923).
Henri PHILBERT succeeded him and started the commercialization as a Récoltant Manipulant (harvest and handle the grapes).
Claude PHILBERT gave a new impetus to the family business and entered it fully in the modern times.
Jérôme PHILBERT and Frédérique DANSKI-PHILBERT has been following the family tradition since 1992.
Our farm is located mainly in Rilly la Montagne and in the neighboring villages of Ludes, Taissy, Montbré, Villers Allerand. A special exhibition, on the hillside between the regional natural park and the vineyard in one of the oldest wine-growing villages.
We cultivate the three Champagne grape varieties: Pinot Meunier which gives strength and character, Pinot Noir which gives fruitiness and Chardonnay which brings freshness and finesse.
We practice sustainable viticulture, without insecticides and without herbicides. We take particular care of each of our plots, the oldest of which is over 60 years old.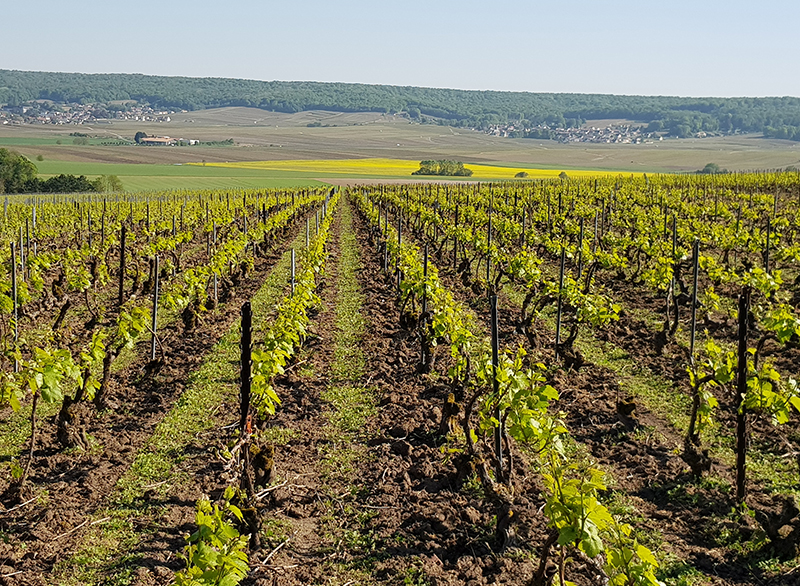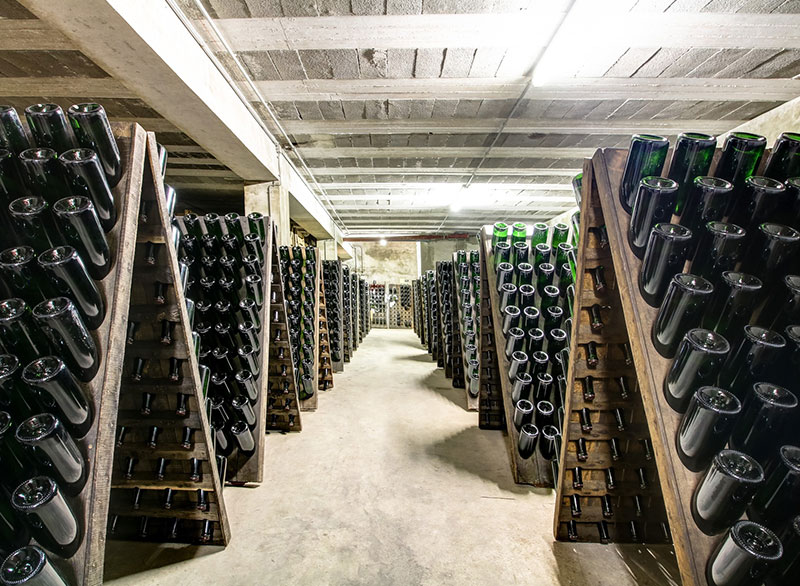 Our cellar keeps a constant temperature. It allows the bottles to age under ideal conditions away from external agitation.
Vinification in vats. Aging of at least 3 years for the most common vintages and 3 to 6 years for the others.
A whole range of know-how, for vintages typical of our house.


From the vineyard to the marketing of our bottles of Champagne, we are independent winegrowers: demanding, responsible and professional
From the beginnings, where we cultivated exclusively the vines for the production of our bottles, each generation has made its contribution in order to constantly improve the quality of our cuvées while respecting the land of Champagne.
The Champagne PHILBERT is from an exploitation Haute Valeur Environnementale HVE since 2019.
If you need any information, please contact us by phone +33 (0)3 26 03 42 58 or by email
Alcohol abuse is dangerous for health. To consume with moderation.