Tasting

Advice

Champagne Philbert & Fils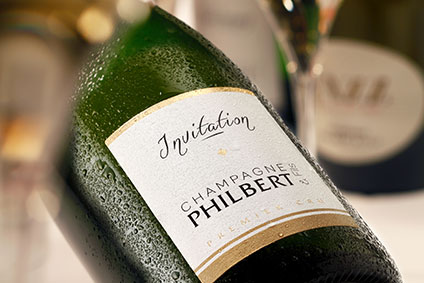 Conservation of the bottles
Our Champagnes are delivered at maturity. You can drink them a few days after you bought them. But they can stay in a cellar with good conservation conditions. Keep your bottles lying in a fresh and dark place, if possible at 11°C (51.8°F).
Pour the champagne
Bring your Champagne to a temperature between 8°C (46.4°F) and 10°C (50°F) (about 3h in the fridge, in the least cold part). You can also use a Champagne bucket full of water and ice.
Make sure that your flutes have been hand-washed without detergent product. Fill two-third of your flutes and begin the tasting.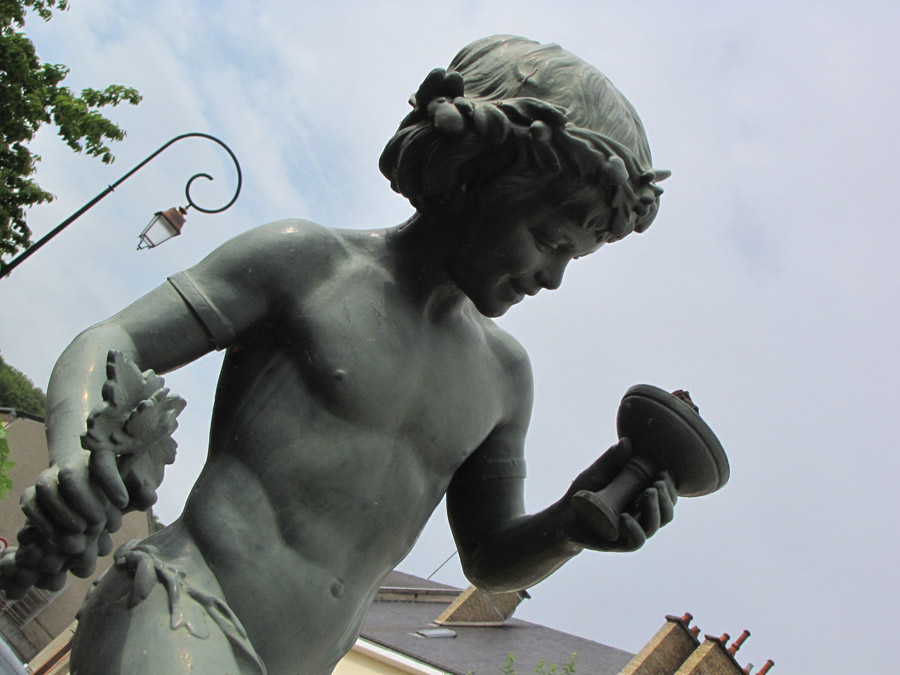 Taste the Champagne
Sit down in a quiet place where your 5 senses can be alert.
First of all, the sense of touch when you take the bottle and the flutes.
Then, the hearing when you open the bottle, and the subtle and light fizzing, as a whisper, when you pour the Champagne in the flutes.
Then, the sight when you look at the ballet of the bubbles in the flute, the fine foam at the top, the color.
The sense of smell when you inhale its delicate scent.
And finally the taste: it is time to enjoy it !
If you need any information, please contact us by phone +33 (0)3 26 03 42 58 or by email
Alcohol abuse is dangerous for health. To consume with moderation.